As a marketer who has worked in the financial industry for some years I can understand the challenge financial service companies face, none more than finding new and improved ways to grow their business in an increasingly competitive landscape.
Whether you're selling banking solutions, leasing, invoice finance, insurance or asset management services, your key focus should be talking to your target audience on their terms. By this, I mean presenting the right information, in the right format, on the right channels to the right audience at the right time. Easy? Well, it is if you know how.
Account Based Marketing (ABM) is an approach that allows you to focus your marketing on key accounts, the accounts that are the best fit, you want the most and will bring in the most revenue/repeat business. ABM also allows you to expand into these accounts so you are strengthening the relationship whilst maximising business opportunities.
The concept of targeting and nurturing high-value accounts has been around for some time. What's new is the ABM approach, methodology and technology that makes this strategy manageable and simple to implement.
Why ABM
So why do I think financial service companies can benefit from ABM? Well, for starters the buyer and buying process has changed thanks to the IoT. Which is why it's time to rethink the approach to the new buyer's journey and put in place strategies that are tailored to nurturing them through the new buyer's journey.
I've already implemented this within the financial services industry and one of the key benefits I found that an ABM approach had to offer was that you can adjust the journey and touchpoints based upon the targeted accounts, business health and growth.
Digital Trends To Digest
Benefits of ABM
ROI –According to ITSMA almost 85% of marketers who measure ROI describe Account Based Marketing as delivering higher returns than any other marketing approach, with half of those marketers citing significantly higher returns. We have certainly experienced this kind of return with our clients.
Increased Engagement - Engaging with your targeted accounts on the correct channels by giving them relevant and valuable content is perfect. Demandbase reported that 83% of marketers said that one of the top benefits of ABM is the increased engagement with target accounts.
Shorten Sales Cycle - With ABM you remove unqualified leads which the sales cycle and allows you to focus on the accounts most likely to purchase from you.
Deal Size - You can identify which accounts generated the most revenue and use this as a profile to target other accounts and fill up your ABM funnel. You ideally want to look at purchase history, sales feedback, account profiles and buyer , to name a few.
Customer Retention - ITSMA reported that almost 85% of marketing professionals said that ABM provided huge benefits in terms of retaining and expanding their current client relationships. The fact that ABM is so focused on customer accounts means that marketing and sales activities are far more customer-driven.
Sales & Marketing Alignment - ABM marketers speak the same language and have the same knowledge as the salespeople they work alongside. They have to work closely with sales to accurately identify target accounts, map them out, and align with sales initiatives. To back up the above Sirius Decisions reported that B2B organizations with tightly aligned sales and marketing operations achieved 24% faster three-year revenue growth, and 27% faster three-year profit growth.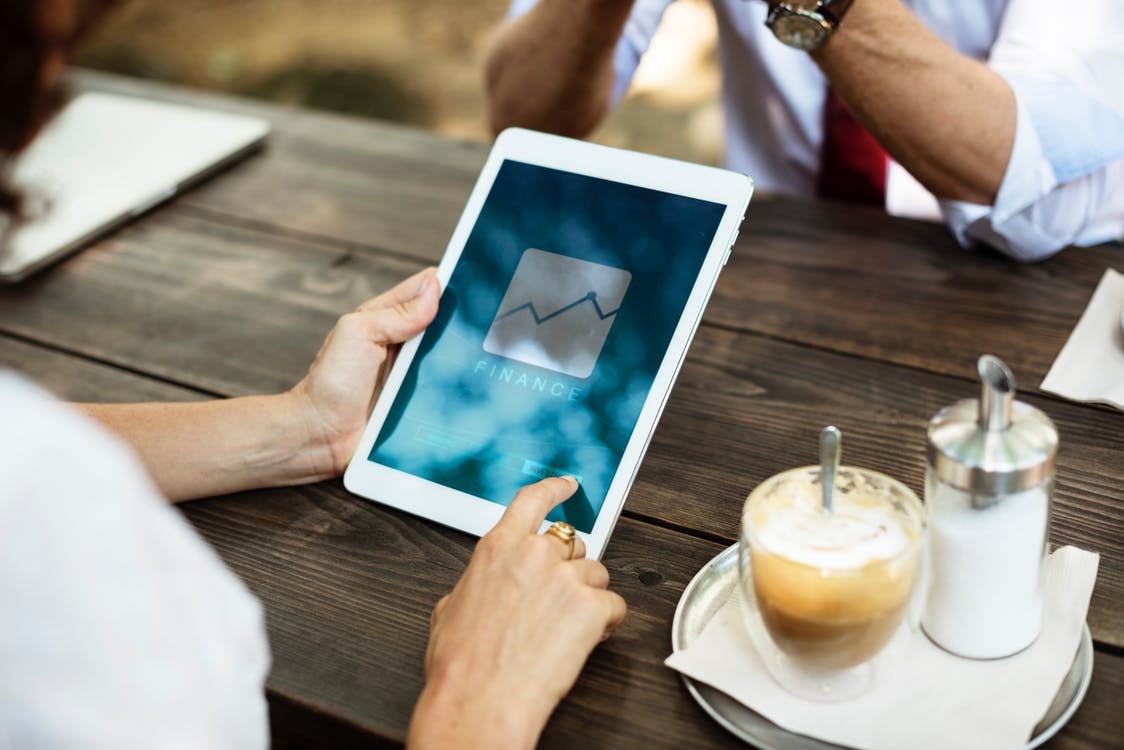 Few things to consider
ABM is more than a strategy and approach, it's a culture and it needs to be embedded in the business. To get buy-in from the business it needs to be championed from the top (management) down.
For ABM to be manageable you will need technology and this is where marketing automation is crucial, it will act as your command centre, as you can create and manage all of your touchpoints across your customer journey and lifecycle. With this technology in place, you can strengthen your messaging so they are more tailored, timely and relevant, plus you can track engagement which gives you a clearer picture of the buyer's preferences.
With ABM, you don't stop communicating or providing touchpoints once an account has been won as there is opportunity for repeat business and the chance to turn them into an advocate so, again, automation will allow you to manage this process so all your leads, prospects and customers are being nurtured consistently based on their preferences and needs.
Final Word
Hopefully, this has given you food for thought. I've implemented ABM for businesses in Software, Technology, Automotive and Financial industry's so I'm basing this blog and approach to my experiences. I would love to get the feedback from Sales Directors, National Account Managers, CEOs, Marketers etc who work in the financial sector.
Resources
Read my previous posts on ABM below:
Or download our whitepaper 'The Road to ABM'.